Oldtimer Centre® have been in business for 25 years and have sold over 6,000 cars to happy customers. We pride ourselves on the first-rate condition of all the cars we sell. Here's how we ensure you drive away in only the finest vehicles.
We offer roadworthy certificates on every car we sell, along with a three month or 5,000kms warranty on cars up to 10 years old/160,000kms.
At Oldtimer Centre® we have two separate, independent mechanical specialists who ensure that all of the vehicles on our forecourt are in the best condition. Vehicle history checks are done on all cars and further vehicle check options are available to all customers:
We hand-select only the best vehicles in the first place, bringing our extensive automotive experience to bear on picking excellent cars from the outset.
We have an optional 109-point check over. This document details the condition of every facet of the car from its overall mechanical condition to specifics such as the differential, the air conditioner and the windscreen wipers.
The latest diagnostic software is used to check faults on cars and a report can be printed for each vehicle on request.
You can purchase an extended warranty, backed by Lloyds of London, in addition to our standard three month/5,000kms guarantee.
With our experience, vehicle checks and guarantees, we do not believe that there is any need for a third party to assess a vehicle, but for your peace of mind we recommend the following companies and will happily liaise with them if requested. These independent companies come to our business and use our equipment to provide you with a vehicle report.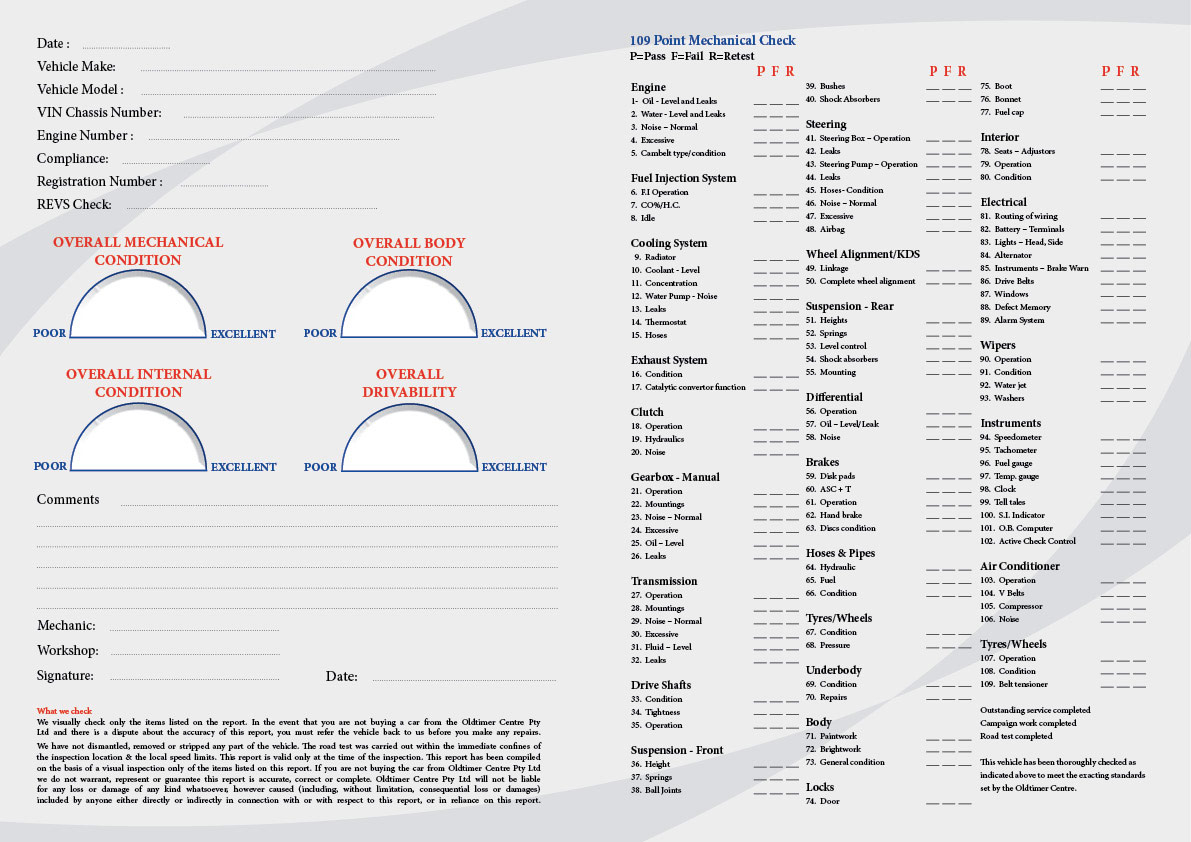 MTA VEHICLE CAR INSPECTIONS
The oldest and most well established not for profit organisation in the automotive industry.
CMR LEICHARDT
20 years' experience
Porsche GTP Cup Team 1999 – 20001
European Specialist
Family Owned Business
Pink, blue slips, auto electrical, 2017 Inner West Local Business Award