A list of things that most people find out when it's too late – like the day before you collect your new/used car.
Stamp duty is payable by everyone who buys a second hand car who is not a car dealer. It is 3% of the purchase price up to $45,000.00 then 5% for every dollar after that. They also hit you up with a $32 fee on top of that – like they're not getting enough already!
You have 14 days (not working days) to transfer your car
The RMS is open on Saturday mornings until noon
Most of the forms you need are available online – Click Here
If you buy a car without number plates you are not allowed to drive it unless you are on the way to get a Blue Slip. This slip is also required if the car has run out of rego for more than 3 months
You can renew all of your registration needs online. As long as you have a current CTP – Compulsory Third Party Green Silp & a NSW Roadworthy certificate which are also online.
You can now perform a Vehicle History Check via the RMA website or the PPRS web site (Personal Property Security Register). This check will tell you how many owners a car has had, when it changed hands, whether it has been a repairable write off
You are allowed to let your car run out of rego if you are going overseas or not using it
You can now register your car for 6 MONTHS
If you want someone else to go to the RTA for you in most cases you can. Simply download the form & authorise them to do so.
To download a Statutory Declaration form which are hard to come across click here (PDF)
No more rego labels in NSW from January 1, 2013
From now on you no longer need a sticker to show that your car is registered, you simply go online and renew your rego. Police cars are equipped to detect whether or not your car needs registering and the fines are huge if you forget!
Driving an unregistered and uninsured vehicle is an offence attracting on the spot infringement notice fines of over $1200 ($607 for being unregistered and $530 for being uninsured). If the matter goes to court, the maximum fine is $2200 for driving unregistered and $5500 for driving uninsured.
Here is a very handy link to see if your car or one you are considering buying is registered and other useful information – it's a free service.

It's a good idea to check the title of a car prior to purchasing it. When you buy from a licensed motor dealer you are guaranteed title as well as being guaranteed there are no fines owing
You can pay for a certificate but I think the online vehicle history check is far better
All you need is the engine number, chassis or VIN number and the current rego number (any state in Australia)

On 31 October 2010, the RTA commenced new legislation which prohibited the registration of NSW written–off vehicles.
Click here to access the online section of the RTA's website to check on a car.
If you come from interstate and want to get an Uber please see map below where you can meet your driver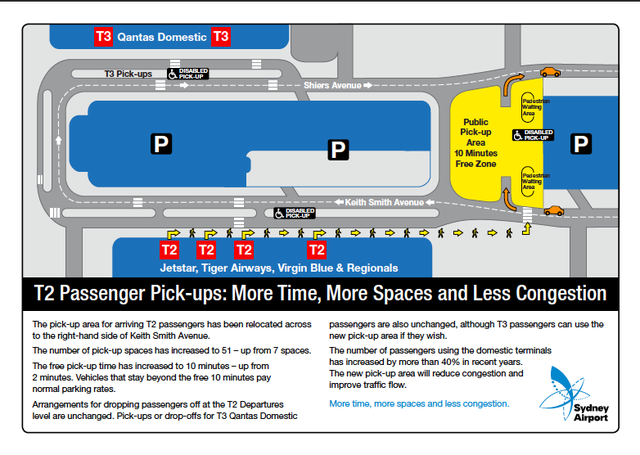 Why buy in NSW vs. Other states?
In NSW every motor car older than 5 years old from the date of first registration requires a roadworthy certificate.
In QLD you only need one when you sell your car.
In VIC you only need one when you sell your car.
In ACT you only need one when you sell your car.
Etc etc etc – this is why we sell roughly 1 in 8 cars interstate.
Buying at an Auction House
No test drives.
No inspections.
No warranty.
No peace of mind.
A sure way to keep your mechanic happy.